New Zealand Tech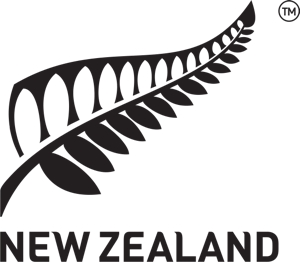 Stand 925, 927

Wellington,
New Zealand
Phone +64 9 914 4100
Company Profile
New Zealand is becoming one of the world's top destinations for entrepreneurs, engineers, designers, filmmakers, artists, and families. With a vibrant entrepreneurial ecosystem and a fast growing technology industry, New Zealand offers a unique opportunity for great minds to make an impact on a global scale.

Discover opportunities to work with world-leading and fast-growing companies in New Zealand. Our technology companies are at the cutting edge and globally recognized for innovative and practical solutions.

Did you know that social media leaders like Wildfire and Snakk Media, clean tech companies like LanzaTech and global health software company Orion Health are now world leaders in their fields? In just five years, accounting software Xero has become one of the most successful cloud-based companies around.

The New Zealand film industry continues to lead globally. Home to five-time Academy Award® winning visual effects company Weta Digital and movies such as The Lord of the Rings and The Hobbit trilogy, New Zealand is taking on another challenge: the production of Avatar 2, 3, and 4. New Zealand is producing the best technology in a range of industries. We want you to be a part of our success.

Live in a country of open hearts, open minds, and open spaces. Make the experience of nature's magical beauty part of your daily life. Live amongst some of the friendliest, respectful, and welcoming communities on earth. Find the freedom to enrich your personal life.

Come talk to us about opportunities to live and work in New Zealand.